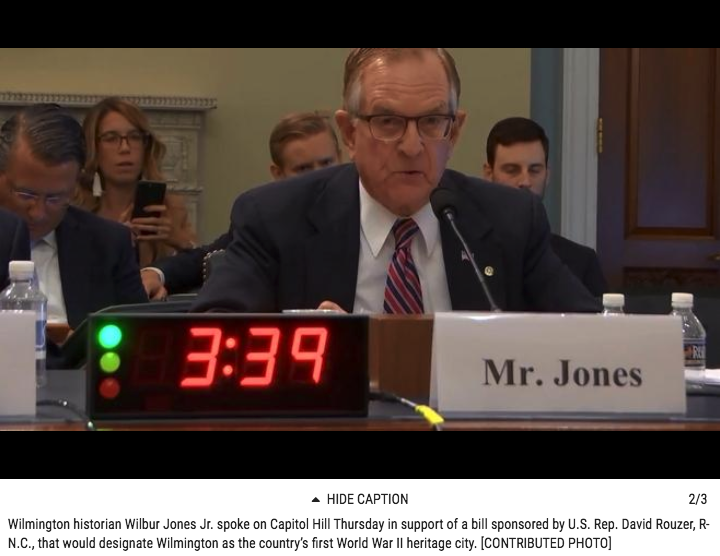 On Sept. 6, 2018, the House Committee on Natural Resources held a hearing examining H.R. 6118 – Congressman David Rouzer's bill to designate and recognize the city of Wilmington as the first nationally recognized American World War II City.
Due to the hard work and dedication of Captain Wilbur D. Jones, Jr., USNR (Ret.), a Wilmington native, distinguished author and veteran active in the community, the idea and introduction of this bill came to fruition. Captain Wilbur D. Jones, Jr., testified on behalf of the bill during the hearing.
Buoyed by recent strong official and community endorsements and constructive Capitol Hill conferences, optimism increases for Wilmington's 10-year project seeking national designation as the first American World War II Heritage City by act of Congress.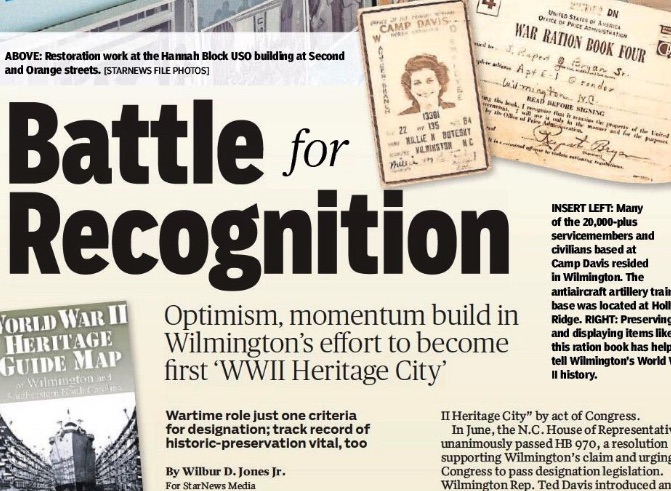 Wilbur Jones has returned home from another trip to Washington, DC. There is new excitement in a project he has headed for a decade, to have his hometown designated as the first American World War II Heritage City in the United States. State lawmakers recently passed HR 970, which urges Congress to award that designation to one city every year, with Wilmington being the first to receive the honor.
Books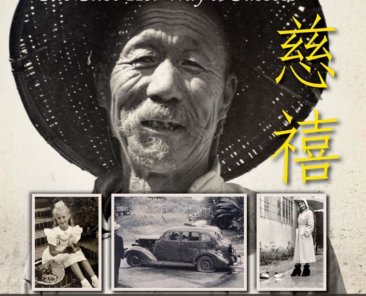 SOCIALITE. NAVY WIFE. MOTHER OF TWO. Trailblazing freelance photographer. Patricia O'Meara Robbins In 1933 at the age of 22, Pat…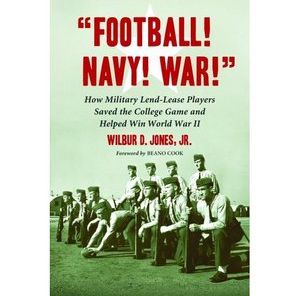 Not coincidentally, football employs military terms associated with war, such as "aerial attack," "blitz," "field general," and "trench warfare." Beyond providing essential jargon, by necessity and choice the military linked with colleges during World War II to preserve the game and keep schools from closing, and utilized football's rugged physical, mental, and competitive conditioning to prepare men for combat, boost morale, and help win the war.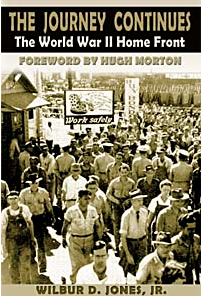 The Journey Continues: The World War II Home Front is the natural sequel to the authorâ€s first volume on this subject, the highly acclaimed, nationally distributed book, A Sentimental Journey: Memoirs of a Wartime Boomtown, winner of the North Carolina Society of Historians 2003 Willie Parker Peace Book Award.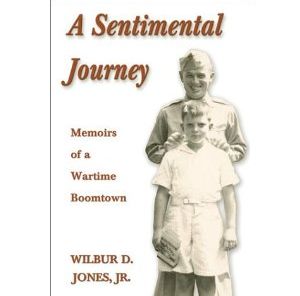 A Sentimental Journey is a social history of the life and culture on the Wilmington and Southeastern North Carolina home front. The personal story of a burgeoning community, it is the first book covering a specific geographic area this extensively.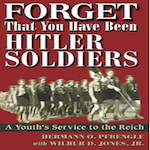 Hermann O. Pfrengle's remarkable, breathtaking memoir describes the unorthodox life and travails of an adolescent German boy on the war-scarred home front. As a member of the Jungvolk organization loosely associated with the Hitler Youth, he helped construct the Siegfried Line, worked in the war effort and civilian defense, and attended high school until it was bombed.