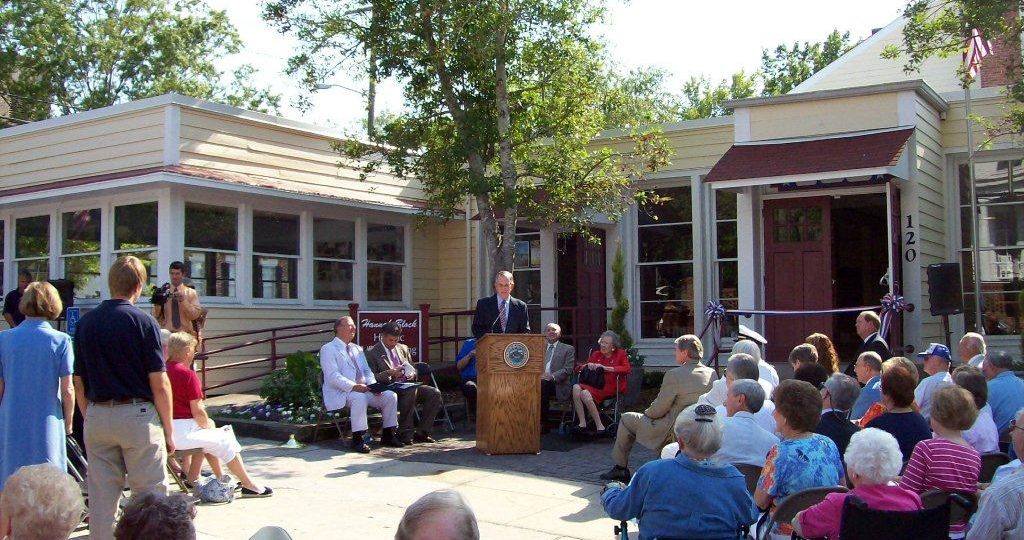 The World War II Wilmington Home Front Heritage Coalition will help celebrate the 75th anniversary of the opening of the Hannah Block Historic USO Building with a musical.
Mrs. World War II Wilmington, which is written and directed by Tony Stimac, is set in Wilmington and England, and pays homage to the building's namesake, Hannah Block.
The musical opens Veterans Day, Nov. 11, on the Second Street Stage in the Hannah Block Historic USO/Community Arts Center.
Block became known as Mrs. World War II Wilmington for her tireless efforts on behalf of military personnel.
"Hannah Block exemplifies the self sacrifice of thousands of entertainers during World War II and she had a remarkable ability to help the troops escape the reality they were facing each and every day," Stimac said.
Story Courtesy: WECT6 NBC